Interview with Gary Chance
---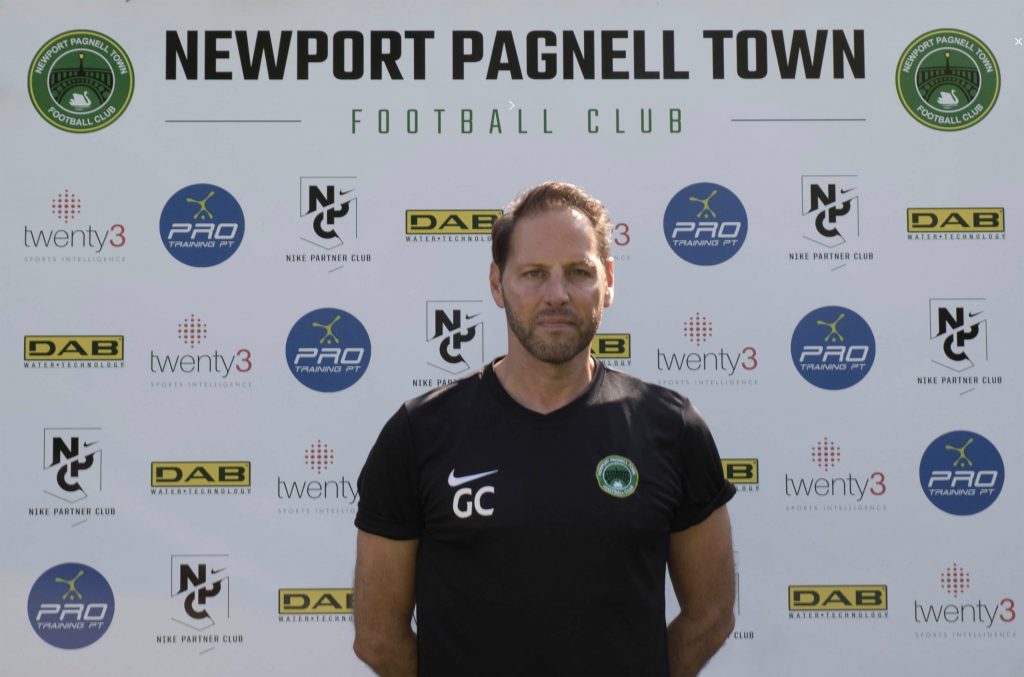 What is your footballing history?
Youth football at county representative level, In senior football majority of my time playing for teams in United Counties Premier league or Spartan South Midlands . Teams played for include Kempston Rovers, Wootton Blue Cross, Potton United, Ampthill Town, Cogenhoe United, Bedford.
In my late thirties started to play local for St Cuths, Elstow & then finally Oakley. I've gone on to complete FA coaching badges up to UEFA B & presently I'm assistant manager at Newport Pagnell Town 1st team.
What is your Oaks story?
I was coming to the end of my playing days & I could see Oakley had great potential but lacked structure & didn't have any identity other than lads just turning up & playing . So I decided that if I was going continue being involved I might as well take charge & start to build something.
Brought in good local players who wanted to win & we created a great social side connected to the club, they are the reasons you play & you need both to be successful . Winning the Britannia Cup in that 1st season was really important as showed everyone what could be achieved, 2nd season we pushed on again improving retaining the Britannia Cup & finishing runners up in the league to a very good Caldecote team. Most importantly that 2nd season I got my best mate & Oakley legend Sammy Worker involved & the rest as they say is Oaks history.
Why do you think you had so much success?
Simple, good players with good attitude that understood what we wanted to achieve . Created a proper club environment which wasn't in place before.
What is your prediction for Oaks this year?
Confident that Oaks will continue to be competitive & one of the favourites to win things at local level.
What are your three non-negotiables in a player?
Commitment, respect for teammates, ability
What makes Oaks great?
The Facilities for local level & the people involved.
Your top three Oaks players of all time?
Wow… really tough as had some very good players that have played in some seasons… but for their contribution/ability on the pitch & longevity to Oaks the 3 standouts are DK (Dan Kelly) best signing, Smudge (Mark Smith) ledge of a player/person & Robbie Alder… the Warrior
Will Liverpool win the Premier League this year?
No
What do you need to be a successful manager or coach?
At any level of football you need to be a good communicator as a coach or manager, always be straight & honest with players be brave & consistent in your decisions.