Development Team – Pre-season report
---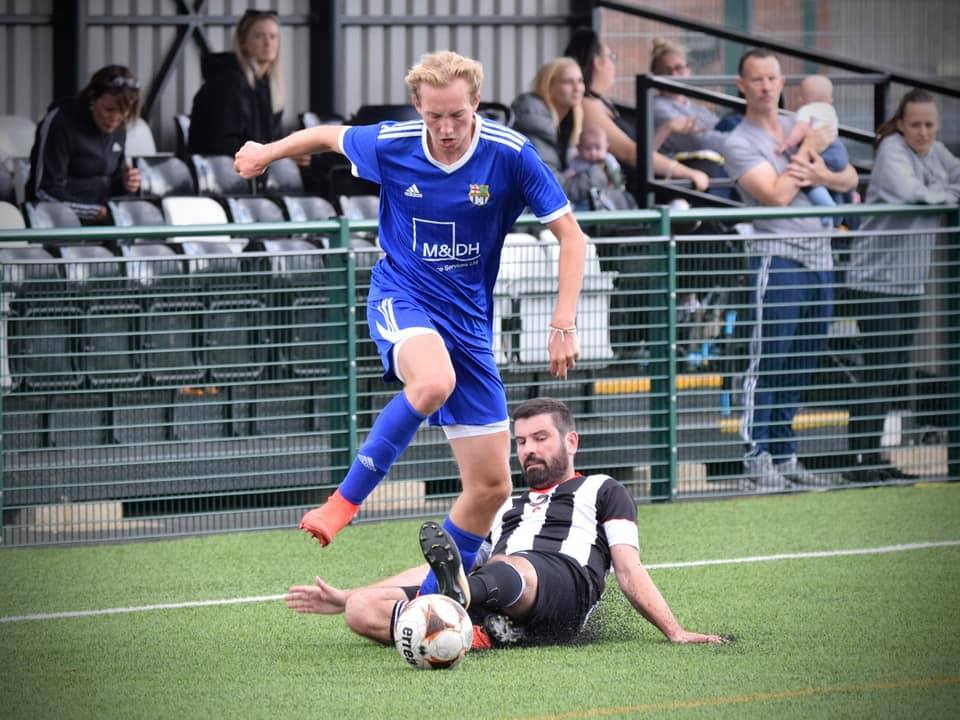 This pre-season saw the start of a new era for our adult sides and the wider Club, as the Reserves side evolves into a Development squad, serving as a key element of our player pathway – providing a seamless introduction to adult football for our older youth players.
Mixing experienced and youth players, this will introduce a greater degree of flexibility of player movement between the First and Development sides and from the Development side to U18 football and so give both our youth players the best introduction to adult football when they are ready and support our First team by hopefully providing a rich conveyor belt of players.
Meaning this pre-season saw the first foray into adult football for many of the squad against a strong set of opposition.
But unfortunately, we have not had the smooth run in to the season we would have hoped for as the disruption that marked the end of last season continued by way of COVID isolation affecting a number of players at various times and the clamour to get away as the school holidays started and restrictions were relaxed meant that we were rarely able to field a consistent squad. On the plus side this allowed us to give games to plenty of players!
We started out with a run of three home fixtures followed by another three away (at time of writing, we have another still to play) and started off positively by beating Great Denham 4-3 in a good physical game.
Next up were Kempston, who provided a tough test, but the side worked hard – particularly as they were reduced to 10 men through injury – but ended up the wrong side of a 1-0 loss.
Our third game was against a strong Potton Utd reserve side against whom we conceded much of the possession but were well organised throughout and deserved more than the 0-3 reverse.
In our run of away fixtures, we travelled to New Bradwell, Moulton and then Old Bradwell, losing 2-1, 4-3 and 4-1 respectively – but given the quality of the opposition face, and that in each we showed real signs of a developing squad, the performances bode well for the start of the season.
Bring it on. #OAKS