AFC Oakley visit Spurs Academy
---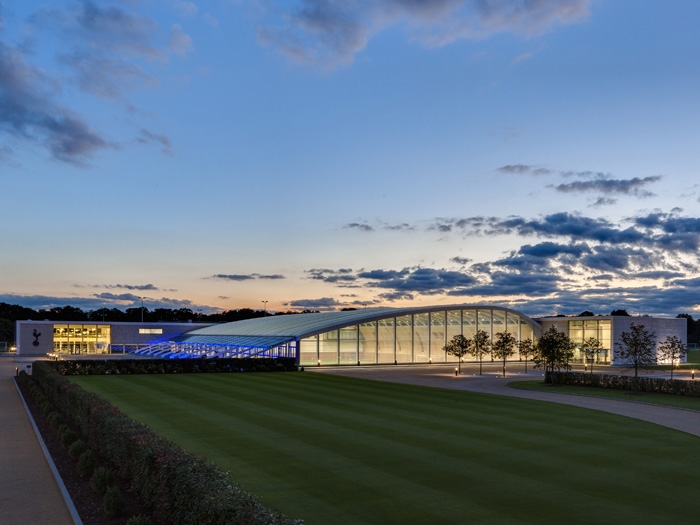 On 1st December three AFC Oakley coaches, Jamie Johnson (U10's), Pete Cook (U9's) and Leigh Siddon (U7's) were delighted to be invited to join a group of other clubs from across the region and participate in a visit to Tottenham Hotspur's Training Centre in Enfield.
The purpose of the visit was to learn more about the ethos and philosophy behind the Spurs Academy as well as gaining an insight into how the Academy functions, with a particular focus on how Spurs coach their U7 – U10 players.
During the visit the participants were given a presentation by Gary Broadhurst (Tottenham Hotspur's Head of Football Academy Development) and were able to observe a training session by the Academy coaches to a group of U8 and U9 players.
This visit provided a very informative insight into a professional football club and its views on how to develop young players into future professional players. It is without doubt an impressive place for young players to develop and therefore no surprise that Spurs are reaping the rewards by seeing the likes of Harry Kane and Harry Winks progress into the first team. Furthermore from what we saw on the night I'm sure we will see many more new young faces perform in the Spurs (and hopefully England) first team over years to come.