U17 – Champions!
---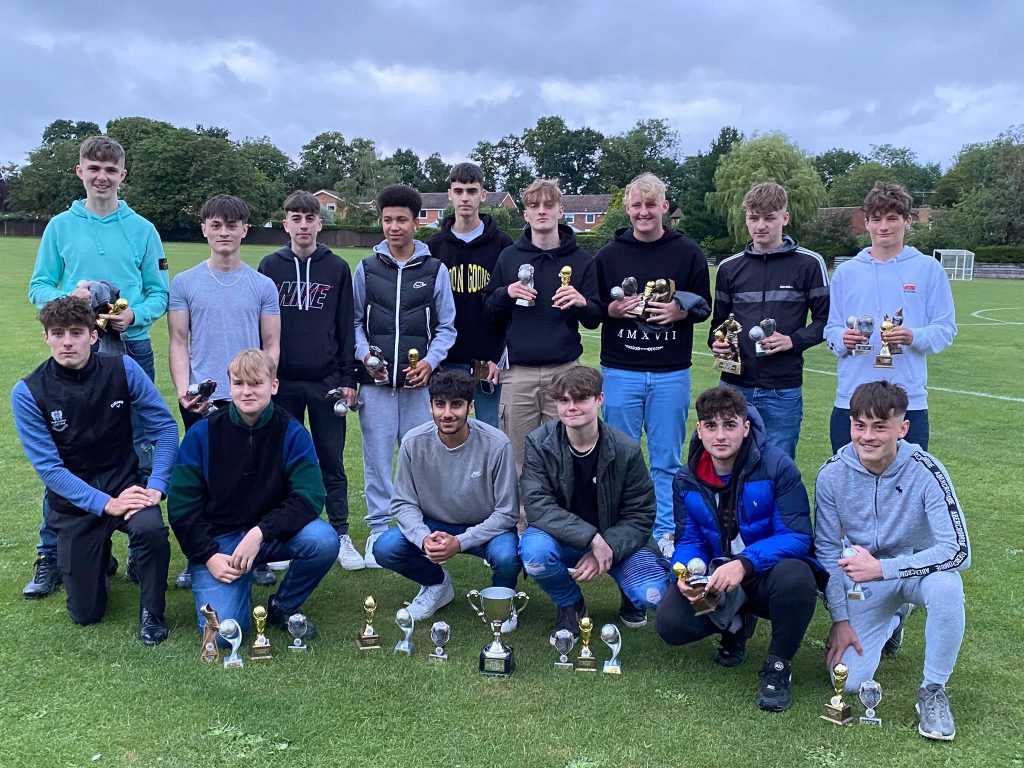 With a disjoint start to the season in the BYSL, playing in a series of mini – leagues, the boys had the opportunity to find their feet playing against generally older and more physical teams. And they soon developed the confidence in their ability, their teammates, and the team's style of play, established over many years of playing together.
With a possession – based approach focussed in possession on moving the ball quickly, shifting the point of attack, and dictating the speed of play; and out of possession in being organised, pressing intelligently and in groups, we frequently out thought and out played bigger and stronger opposition.
After restart, when the league reset to a full league structure, we were placed in the second division and excelled – winning all but our final game of the season, which was a dead rubber as we had already claimed the title!
With many moving up to play as part of the adult structure as part of our developing player pathway next season, this will see the separation of asquad that has been together for many years – with a large proportion of the squad having been with us since min-soccer…
What a way to do it. As Champions.
As a group of coaches we are immensely proud of all that this group of players has achieved over the years and our role in supporting that. They are a fine set of young men and all demonstrate the kind of qualities that will serve them well in future years.
Coaches – Dave Boddington, Chris Gaynor, Sam Mahey & Iain Booth.